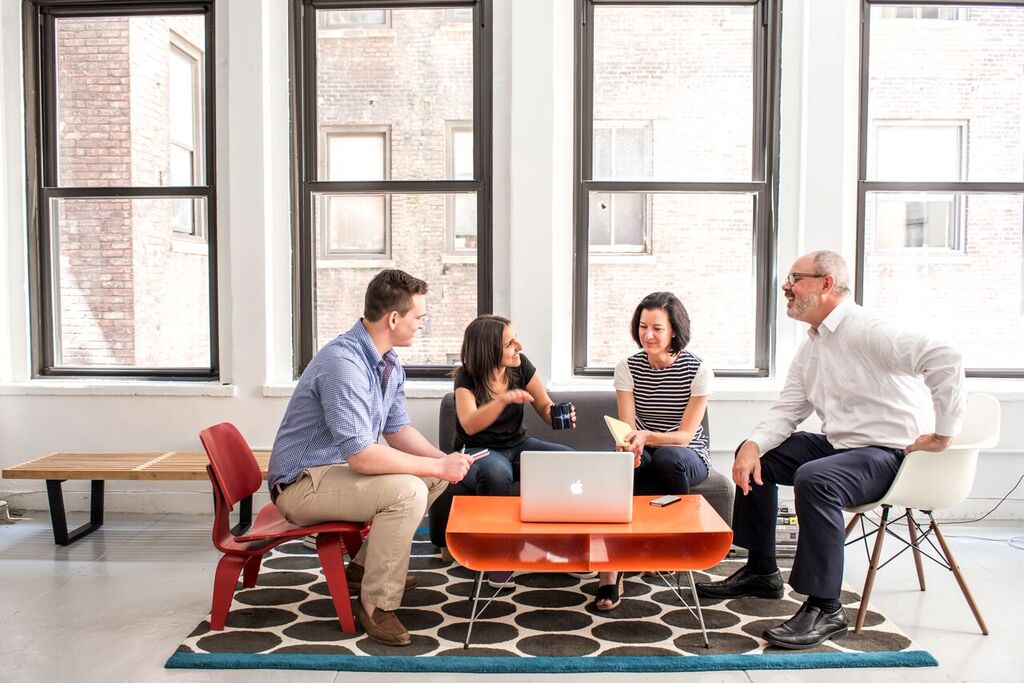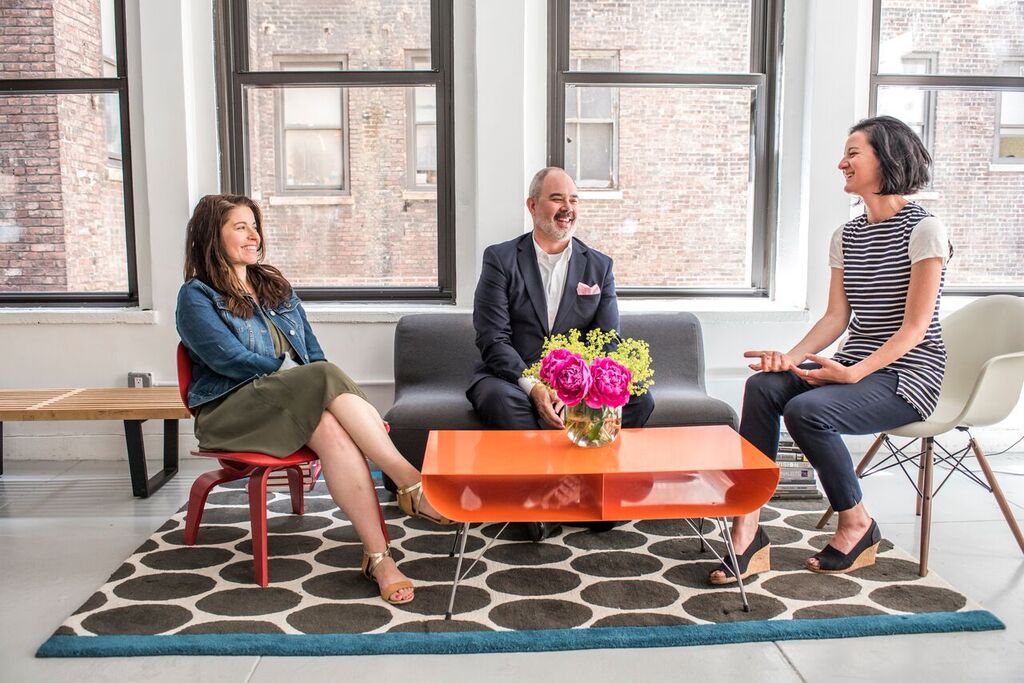 Seminars are open to those working in the arts and culture fields, or those currently working in other sectors with an interest in arts/culture as well as current undergraduate and graduate students, along with adults seeking continuing education in arts administration.
Custom Seminars can be created for arts organizations or other groups, contact us at clint@wit-inc.com for details.
SEMINAR DATES:
May 31 - June 2, 2019 (Registration required by May 24th)

September 13 - 15, 2019 (Registration required by August 30th)

October 18 - 20, 2019 (Registration required by October 1st)

November 15 - 17, 2019 (Registration required by October 25th)
LOCATION:
Arts & Culture Network Headquarters
New York, NY USA
EARLY REGISTRATION ($500 discount):
$995* (Full Price: $1495)
*Registration fee includes seminar and workshops. Transportation, Lodging, Meals and Incidental Costs not included.
Cancellation Policy: You have the right to cancel your registration for any reason within FIVE business days from the date of purchase; however, you will be charged a cancellation fee of 30% of the total purchase amount. The Seminar requires a minimum enrollment in order to proceed. Confirmation of Seminar will be provided 10 days in advance of start date. In the event of cancellations for not reaching minimum enrollment, refunds of registration fee will be provided in full.